"Acide", directed by Just Philippot  and scored by The Penelopes is part of the official selection of the Clermont-Ferrand international short film festival !!
Acide, directed by Just Philippot, production: La Petite Prod, Capricci, Canal+. Part of the "4 Histoires Fantastiques" Canal+ / So Film collection.
www.lapetiteprod.fr
www.sofilm.fr
www.capricci.fr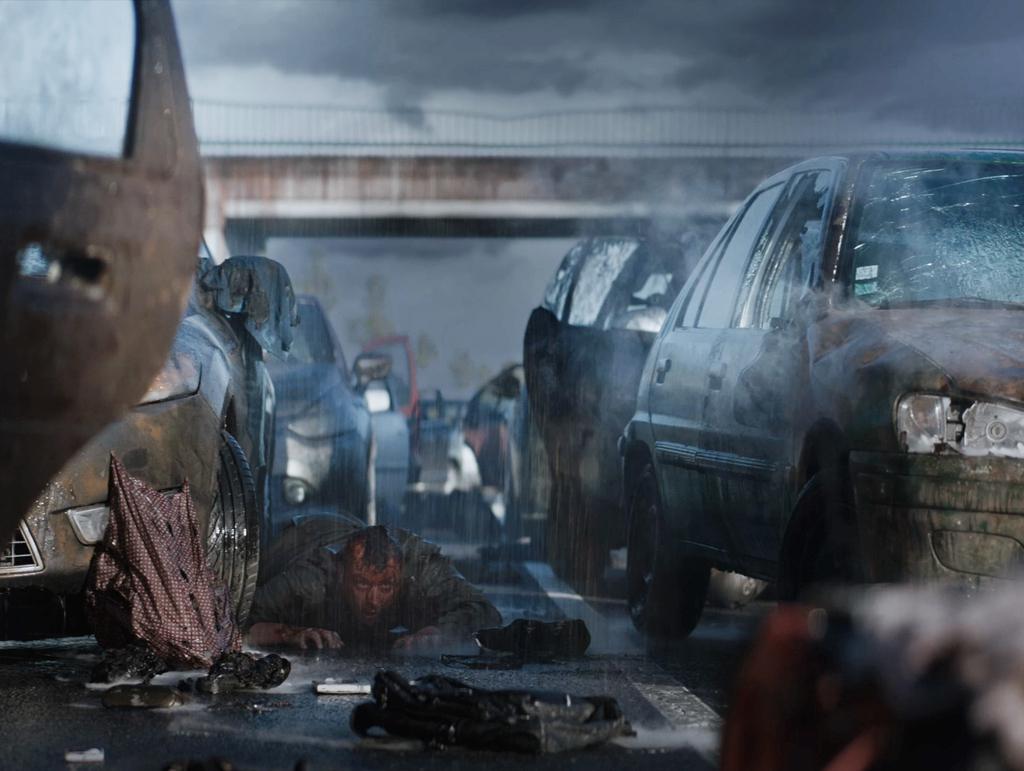 Synopsis
A troubling cloud is taking shape somewhere out west. It's now slowly moving inland, forcing population to run away. As the cloud keeps on moving forward inescapably, panic strikes. That cumulus is acid.
Trailer Canal+/So Film Collection (Music: "Acide" by The Penelopes)
Stills